Mosquitoes are a dreadful nuisance to mankind. Not only do they bite people, they are vectors for some terrible diseases, such as malaria and yellow fever.
As such, mosquito control has become an important aspect of disease prevention; especially where mosquito-borne illnesses are endemic.
Mosquitoes are not without natural controls, which sometimes can be exploited by man to help reduce mosquito populations. Some of the natural enemies of mosquitoes are discussed below.
Western Mosquitofish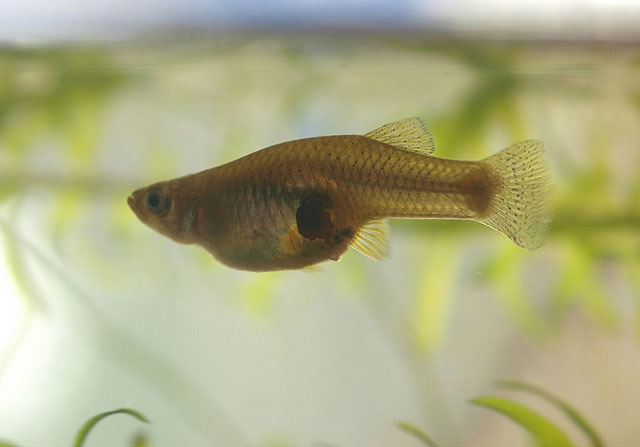 The western mosquitofish, Gambusia affinis, is a small fish whose native range mostly exists in the south-central United States.