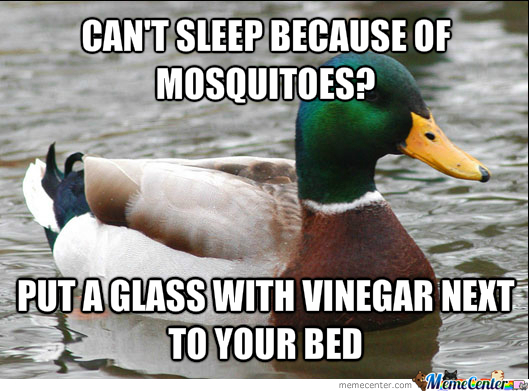 Nothing beats the experience of having fun outside. The simple joy of the relaxing touch of a cool breeze outdoors is hard to beat.
But there's one spoiler everybody hates; bugs! Particularly mosquitoes.
Aside from the obvious annoyance that they bring, there's also a risk that the victim may contract some of the life threatening diseases that only these tiny vampires spread.
They carry bacteria and viruses that cause dengue, malaria, yellow fever, West Nile, and chikungunya.
From childhood, almost every individual has a preconceived notion about mosquitoes. Some may be true but majority are just myths or old age beliefs. Here's a comprehensive list of the most common myths people have about mosquitoes: read more