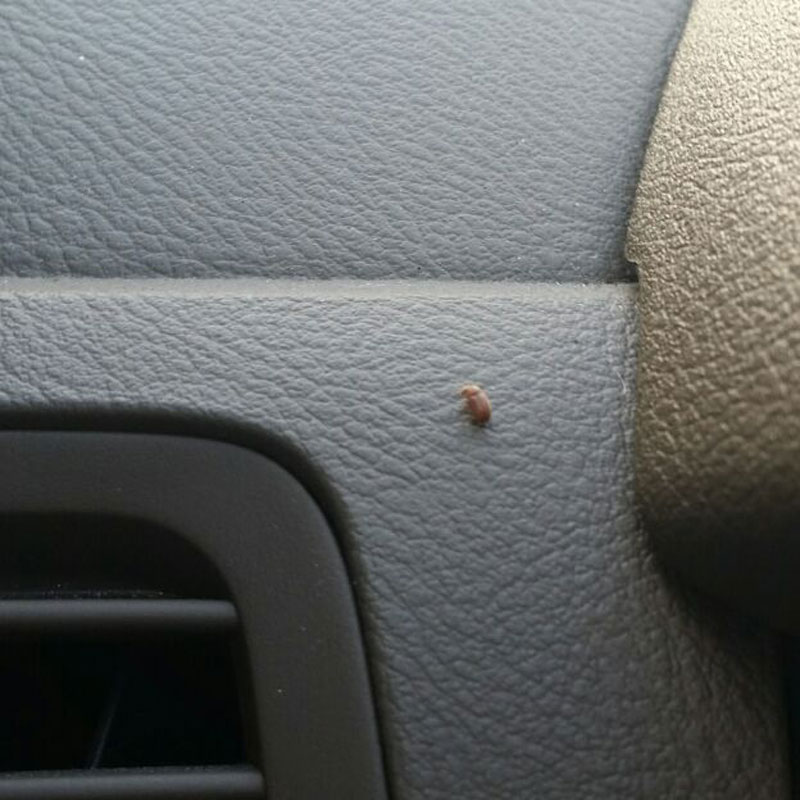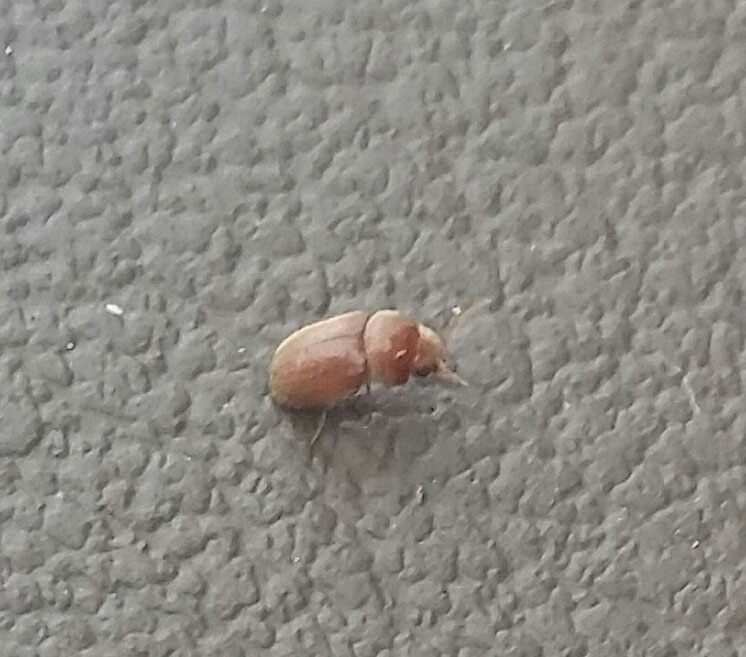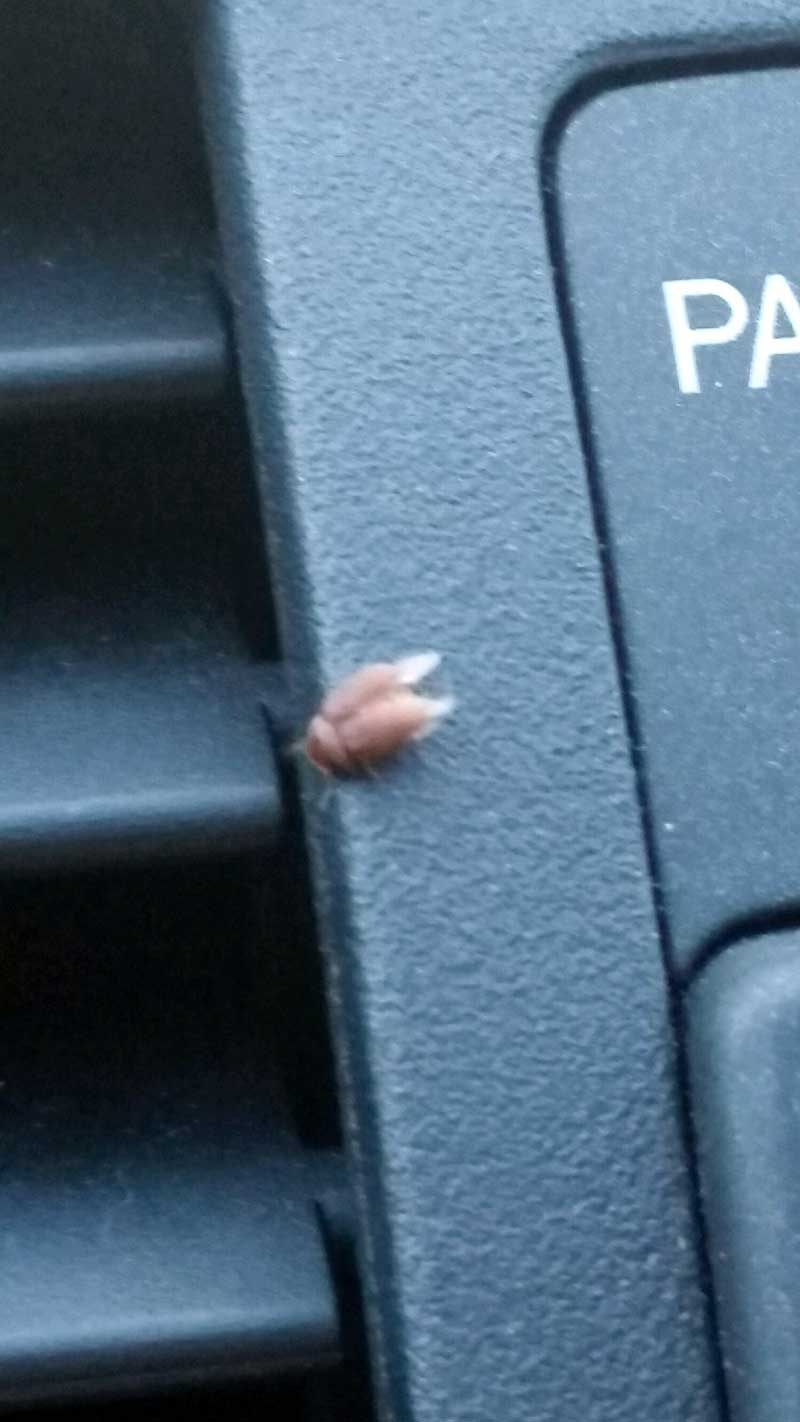 What:
"My husband and I both have little tiny brown flying bugs in our cars. We are actually infested with them in our cars."
Where:
We live in South Florida and have tons of Palm trees in our yard that we park under.

I suspect it is related to the trees considering both of our vehicles have been invaded. These little critters are entering the cars in the little holes where the dash meets the hood.
Do you know which bug this is?
Help Shannon and her husband identify this pest.
Drop your comment below.
---
Got an ID request yourself?
Are little insects bugging you? Are you itching to know which bug you are dealing with?
Send a clear picture to dd2 [@] live [dot] nl.
Mention size. For instance 2 mm.
If possible with something for scale in it. Or something on the background. A remote control, a coin, or a banana if  you must.
Mention where you encounter the bugs. For example; in your living room in Carlsbad, California.
Mention characteristics. Do they fly? Do they bite?
We will post your pics here and help you determine what you're dealing with.